ONSITE RECORDGING / STREAMING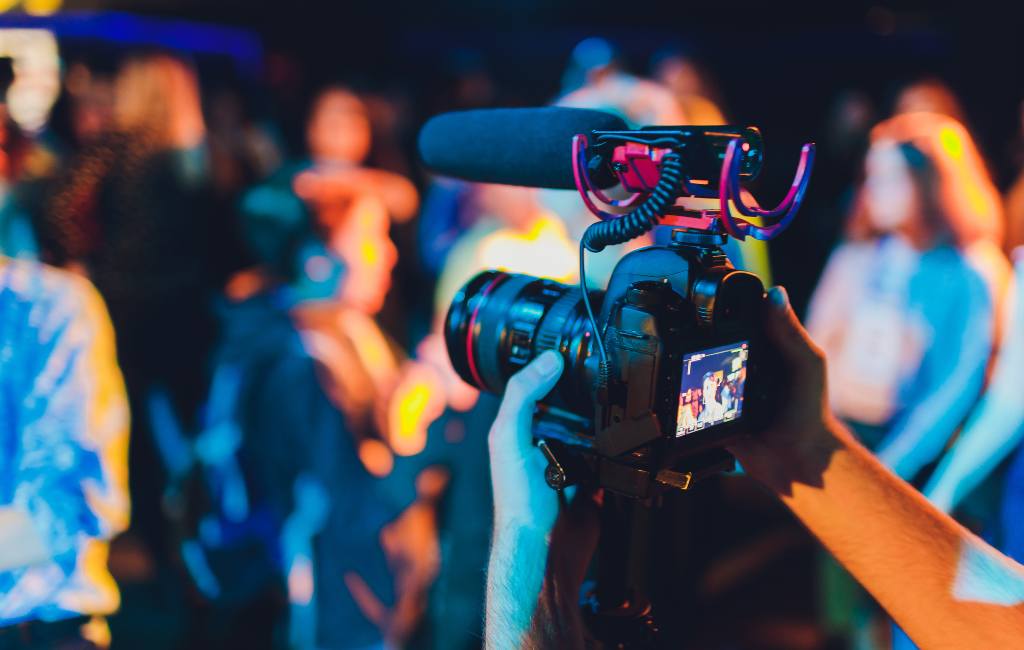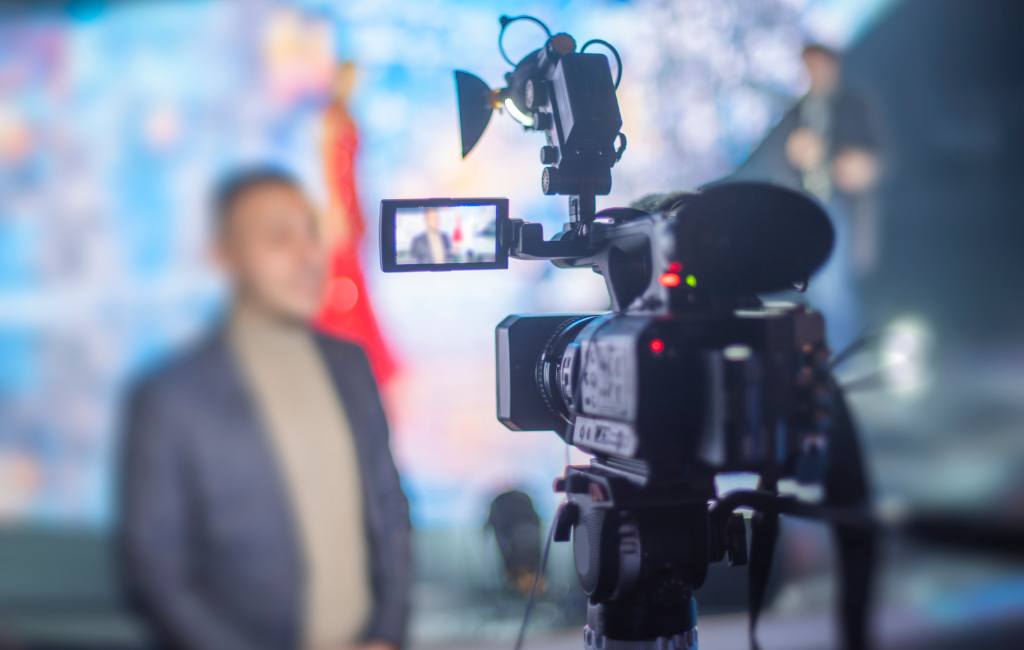 Want us to record or live stream your event? Record ATX offers audio and video services onsite in the Austin area and beyond.
From conferences, to live podcasts, panel discussions, and many other types of events, we have a package that fits your needs. 
And we keep it simple; our producers handle all the tech, gear, recording, streaming, setup and breakdown. And we work hard to ensure your brand looks and sounds its best on all the content we capture.
Fill out the form below to tell us about your event and we'll be in touch ASAP:
RECORD ATX
Email: studio[at]recordatx[dot][com]
Location: 5555 N. Lamar Blvd., Suite H105, Austin, TX 78751
Hours: By appointment only